Have a great summer!/ ¡Que tengan un gran verano!
The Sherman Oaks staff want to wish your family a great summer.
El personal de Sherman Oaks les desea a su familia un gran verano.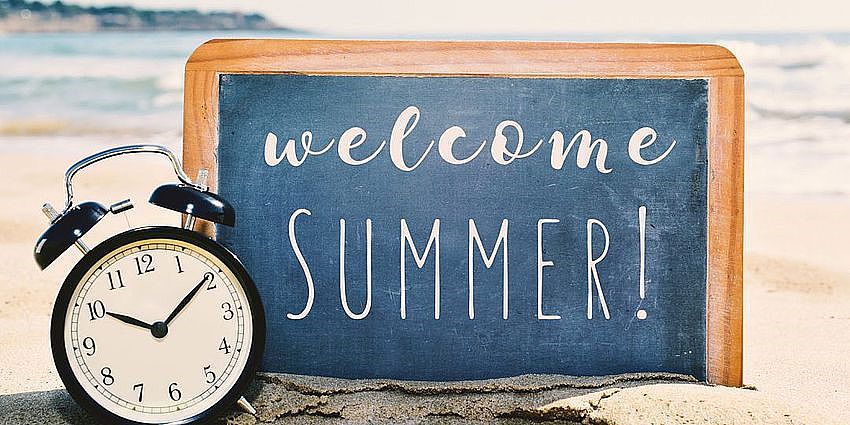 Thank you for a wonderful 2020 - 2021 school year. We hope that you and your students have a great summer and look forward to beginning school again on August 19th, 2021. The  Sherman Oaks office will be closed from June 18th - July 28th. During that time please contact our District Office with questions: 408-364-4200 or visit the website at campbellusd.org. We plan to have more information for you on the Sherman Oaks website, shermanoaks.campbellusd.org, in early August.
Summer Camp Information - cusdexpandedlearning [at] campbellusd.org () or 408-364-4200  X 3678
Pre-School Information - 408-341-7127 
Free COVID-19 Vaccinations at sccfreevacs.org
Seamless Summer Meals at www.campbellusd.org/food
Gracias por un maravilloso año escolar 2020-2021. Esperamos que usted y sus hijos tengan un gran verano y esperamos comenzar la escuela nuevamente el 19 de agosto de 2021. La oficina de Sherman Oaks estará cerrada del 18 de junio al 28 de julio. Durante ese tiempo, por favor comuníquese con nuestra oficina de distrito si tiene preguntas al 408-364-4200 o visite el sitio web en campbellusd.org. Planeamos tener más información para usted en el sitio web de Sherman Oaks, shermanoaks.campbellusd.org, a principios de agosto.
Información del campamento de verano: cusdexpandedlearning [at] campbellusd.org () o408-364-4200 X 3678
Información preescolar: 408-341-7127
Vacunas gratuitas COVID-19 en sccfreevacs.orginterrupciones
Comidas de verano www.campbellusd.org/food