Septiembre es el mes de concientización sobre la asistencia/September is attendance awareness month
La asistencia es importante/ attendance is important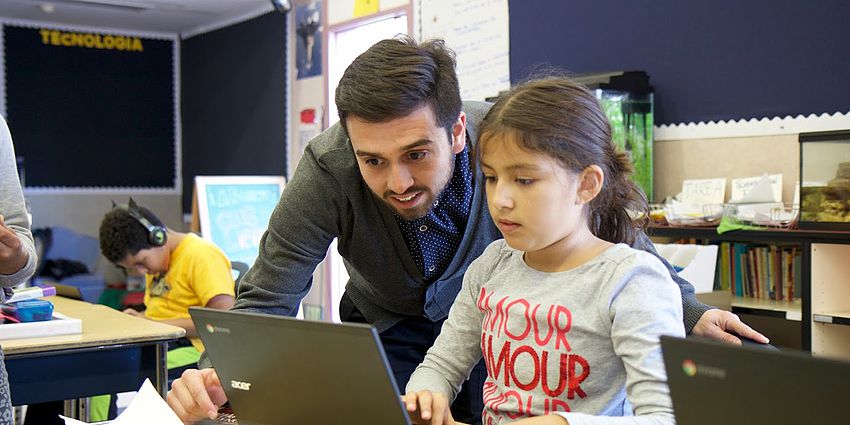 Septiembre es el mes de concientización sobre la asistencia escolar y queremos reconocer el trabajo que ha realizado para traer a su hijo/a  a la escuela a tiempo todos los días. Tener niños presentes y puntuales en la escuela es esencial para asegurarse de que aprendan a altos niveles y estén en camino para ser bilingües en Sherman Oaks. Por favor, acceda libremente a la página de información a continuación sobre la importancia de la asistencia y las estrategias que puede usar para ayudar a su hijo a llegar a tiempo a la escuela.
https://awareness.attendanceworks.org/wp-content/uploads/Attendance_ESP1PG_Spanish_070114.pdf
September is attendance awareness month and we want to acknowledge the work you have done to bring your child to school on time each day. Having children present and punctual at school is essential to making sure they learn at high levels and are on the pathway towards becoming bilingual at Sherman Oaks. Please feel free to access the information page below on the importance of attendance and strategies you may use to help your student be on time to school.
https://awareness.attendanceworks.org/wp-cont...