Trabajos de cada grado se encontrarán aquí y cada semana.Weekly assignments for each grade will be posted here and updated weekly.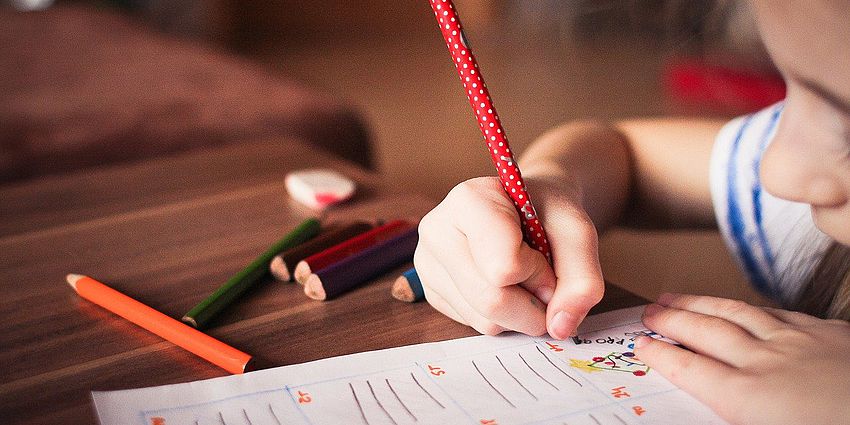 En este sitio, encontrará información que le ayudará a mantenerse informado sobre los trabajos que su hijo/a necesitará completar durante el aprendiza.
In this site, you will find information that will help you stay informed about your students' school assignments that will be completed through distance learning this school year.
https://sites.google.com/campbellusd.org/sherman-oaks-distance-learning/home