Únase para un recorrido virtual el 28/1/2021 a las 12:00pm Please join us for a virtual tour on 1/28/20 at 12:00pm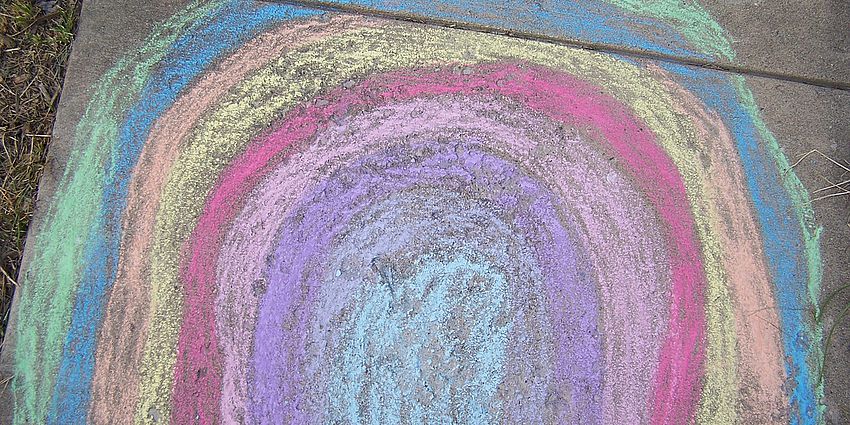 Debido al estado actual de COVID 19 y las pautas del condado, Sherman Oaks tiene un número limitado de personas en el campus, por lo tanto, nuestros recorridos de inscripción abierta se llevarán a cabo virtualmente a través de Zoom. Regístrese utilizando este enlace y se le enviará un correo electrónico con más instrucciones. Esperamos poder compartir con usted los diversos programas y detalles de lo que la escuela de doble inmersión Sherman Oaks tiene para ofrecer. Esperamos conocerlos a todos y responder cualquier pregunta que puedan tener. Nos vemos el 28 de enero de 2021 a las 12:00 horas.
Due to the current status of COVID 19 and the county guidelines, Sherman Oaks has a limited number of people on campus, therefore our open enrollment tours will be held virtually through Zoom. Please register by using this link and an email will be sent to you with further instructions. We look forward to sharing with you the various programs and details of what Sherman Oaks Dual Immersion School has to offer. We look forward to meeting all of you and answering any questions you might have. See you on January 28, 2021, at 12:00pm.