Welcome to the 2022-2023 school year
Please see the information below regarding the beginning of our first day of school.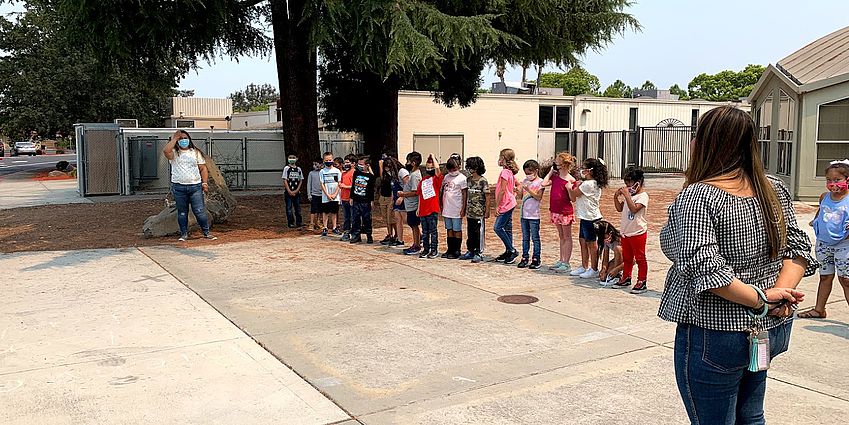 Our first day of school will be on Thursday, August 18th and we are excited about our students continuing their journey to become bilingual and biliterate. Please see our bell schedule as there has been a slight change in the start time for lower grade students.
Class assignments will be sent to you via Parent Square on August 17th before 4pm. We will also have class assignments posted on our office window during this time. Please know your student's number if you come to the school to view their class assignment.