Information for Incoming TK & Kinder Families
Upcoming TK & Kindergarten assessments, orientation, and picnic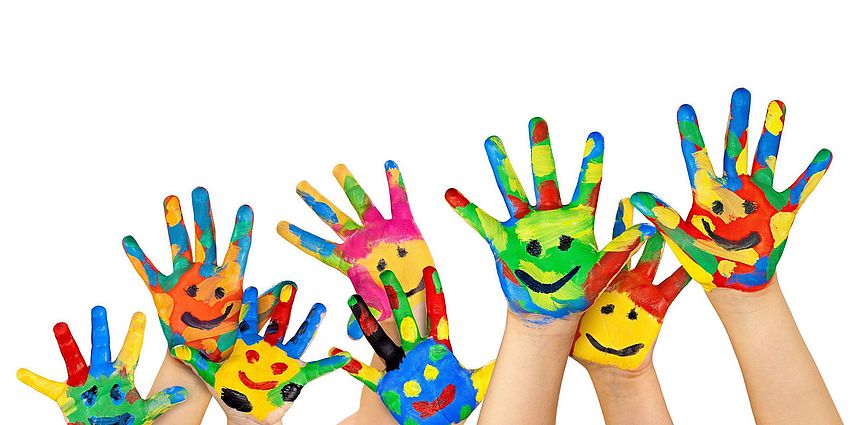 Dear Incoming TK & Kindergarten Families, 
Welcome to Sherman Oaks! We are excited for you to join our school community this year.
On Wednesday August 9th, our teachers will be giving a15 minute assessment to all incoming Kindergarten students. Please call our front office (408) 795-1140 to schedule a time slot. Testing will take place between 8:30-3:30. 
Kindergarden:
We look forward to seeing you on Aug 9, 2023 for our Kinder Orientation at 4:30 p.m. in our Multi-use room. (Large building along Sherman Oaks Drive)
TK: 
The TK orientation will also be on Aug 9, 2023 at 4:30 in the TK classroom. (Old preschool building) Incoming TK students are invited to attend and meet their teacher.
On this day, our teachers will be providing an overview of what the school year will look like for your student and some of the ways you can support them in their Sherman Oaks journey.  
Immediately following the orientation PTC would like to invite you to a TK/Kindergarten Picnic where you and your students can meet other Sherman Oaks families. 
We look forward to meeting you and your students!