Noche de Matemáticas/ Math Night
11 de mayo a las 5:00pm/ May 11 at 5:00pm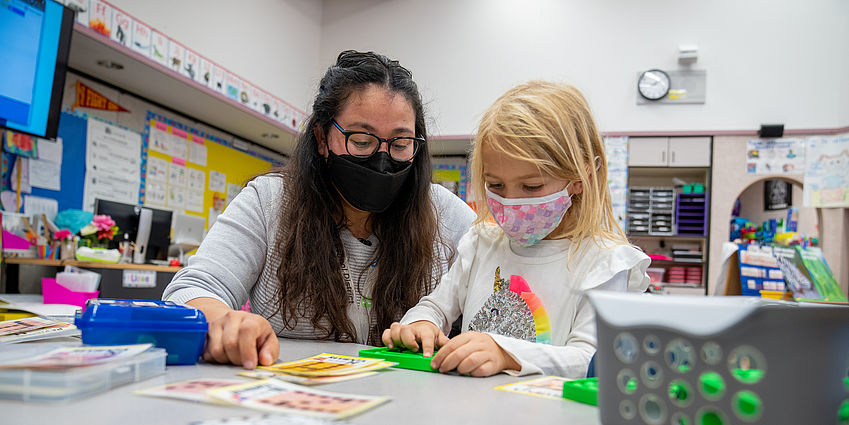 Únase a nosotros para la Noche de Matemáticas, venga a aprender algunos consejos y estrategias importantes para apoyar las matemáticas en casa. Nuestra especialista en matemáticas Shati Lipari y muchos de nuestros maestros organizaron este evento para que usted y sus estudiantes estén juntos en el campus para aprender y jugar a través de juegos de matemáticas. Cada familia que se inscriba para participar recibirá un kit de matemáticas con útiles e instrucciones para jugar juegos de matemáticas en casa. Por favor, regístrese para este evento utilizando este enlace. Todos los grados son bienvenidos.
Fecha: 11/05/2022
Horario: 5:00pm-6:30pm
Ubicación: Sherman Oaks MU
Join us for Math Night, come learn some important tips and strategies for supporting math at home. Our math specialist Shati Lipari and many of our teachers organized this event to have you and your students on campus together to learn and play through math games. Each family that signs up to participate will receive a math kit with supplies and directions to play math games at home. Please s register for this event by using this link. All grades are welcome.
Date: 5/11/2022
Time: 5:00pm-6:30pm
Location: Sherman Oaks MU