Office hours and Enrollment
The Sherman Oaks office will be open from 8:00am to 4:00pm and will close on June 16th. Staff will return to the office on July 26th.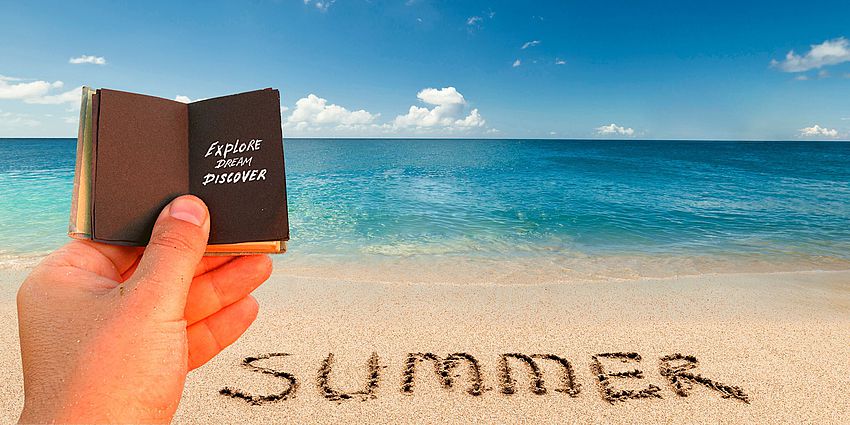 If you have questions about enrollment, please contact our enrollment department by visiting our district's website: https://www.campbellusd.org/enrollment or contacting them by phone at 408-364-4200. Enjoy your summer.