Sherman Oaks welcomes students from San Jose State University
SJSU students from the Bilingual Authorization Program visited Sherman Oaks as partners and as learners.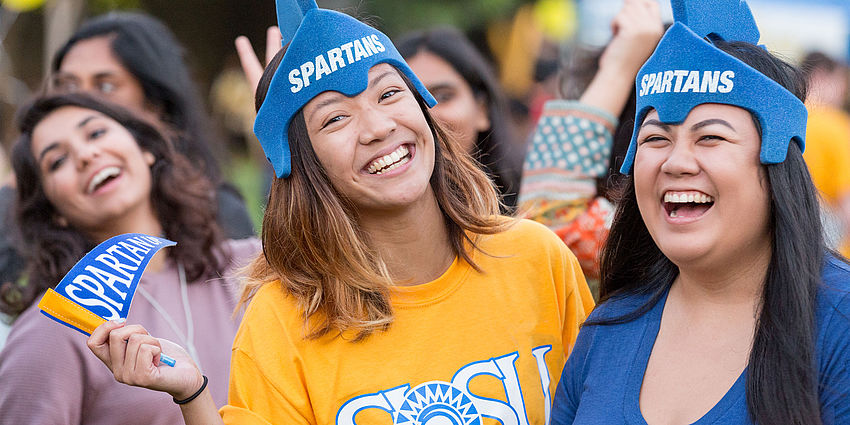 Sherman Oaks hosted students from SJSU to share information and experiences about their Dual Immersion 90/10 model, their mission and goals for the year, and strategic teaching practices that foster high quality first instruction. The partnership between Sherman Oaks and Bilingual Authorization department has allowed for future teachers to learn at Sherman Oaks while earning their credential and has resulted in many teachers continuing their career at Sherman Oaks.