Students demonstrate learning through performing arts
Sherman Oaks hosted their first recital that included both student mariachi performances and folkloric dance together.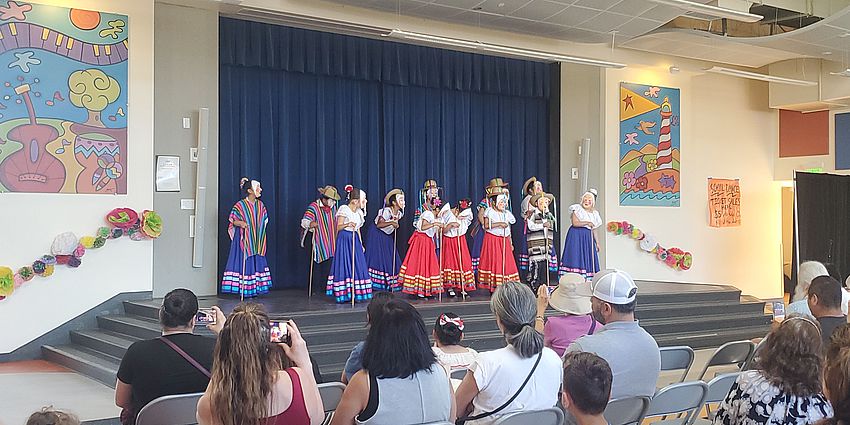 Student dancing and singing performances did not fail to disappoint the large gathering of Sherman Oaks community members on May 16th. This event serves as a great representation of the Sherman Oaks mission where students celebrate and reinforce the values of bilingualism and sociocultural competence. Sherman Oaks educators recognize that performing arts is a great vehicle to make learning come to life.