Kindergarten Enrollment for 2023-24 Begins January
School tours scheduled for parents of incoming Kindergarten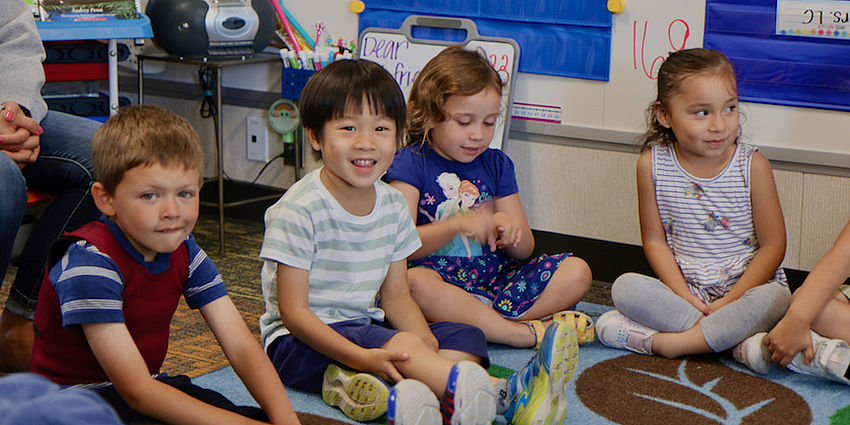 Getting to know—really getting to know—your neighborhood school is important for families about to enroll their children into Kindergarten. Campbell Union School District offers several ways to help families do just that.
First, confirm which is your neighborhood school by using the district's "Find Your School" link.
Next, learn about your neighborhood school in one of these ways:
Please visit our Enrollment website for more details about
registering your child for the 2023-24 school year.

The First 5 of California website also offers parents some guidance about what to consider when choosing a school.
Families wishing to request a school other than their neighborhood school will need to participate in the Open Enrollment period that begins January 17th.